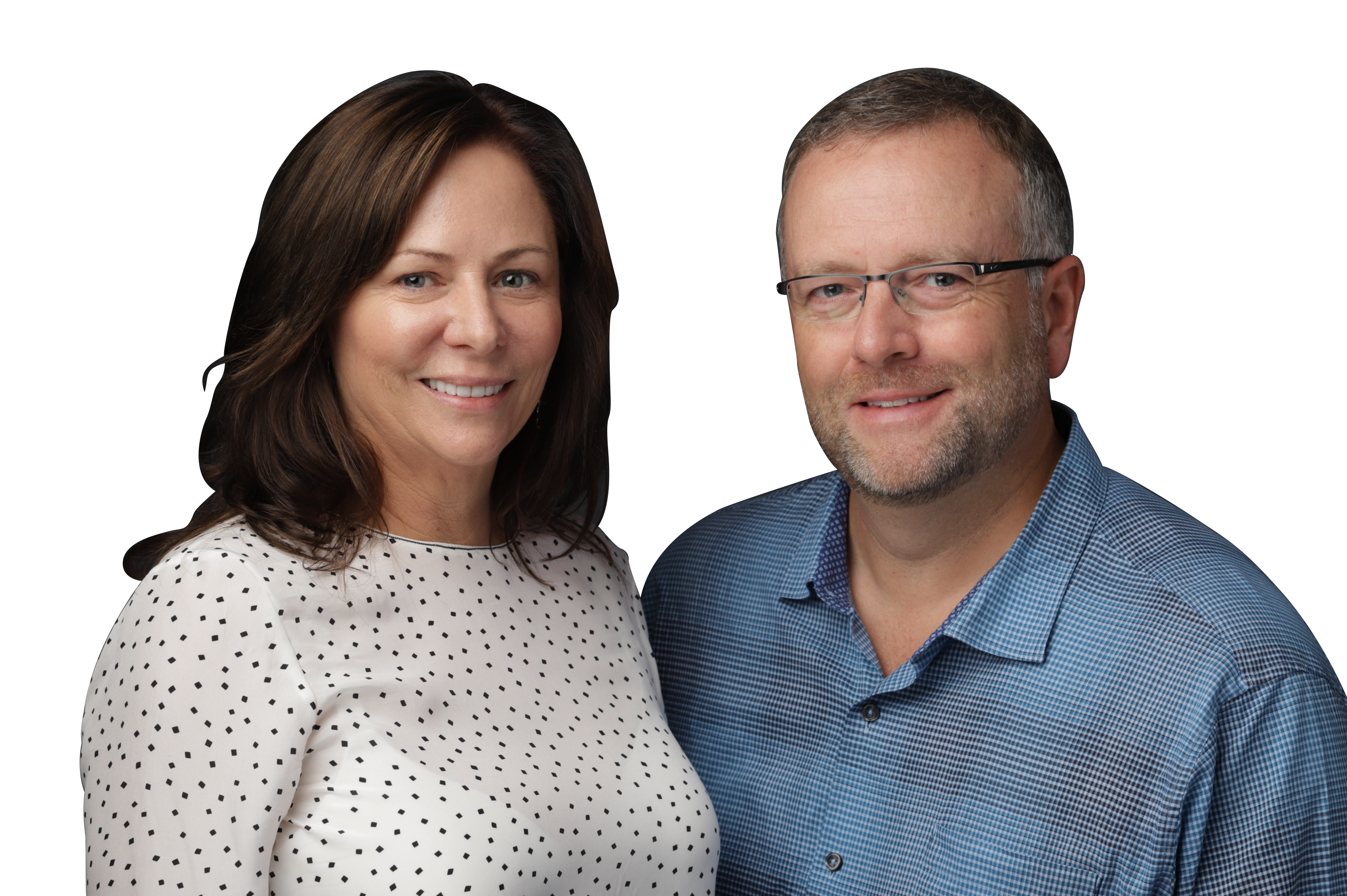 Derek and Kimberly Dozer
HR Trainers, Speakers, and Consultants
Dozer Human Resource Solutions
We develop and deliver strategic solutions to your organization's human resource problems.
Derek Dozer (SHRM-SCP, SHPR) has been working in HR management since 1994, including in HR Director/Manager roles at Columbus Castings, MPW, McWane, and Cooper Standard.
Kimberly Dozer is a certified Hogan Assessments trainer with a BS in Applied Psychology and an MA in Gerontology. Kimberly has worked for the Shelly Company and Alpha-1.
In-Person, Team-Based Approach
We specialize in face-to-face training sessions, consulting, and assessments because we've seen the transformative difference that face-to-face interactions make. Because we work as a team, you'll always get comprehensive feedback.
"Derek is without a doubt one of the most prepared and professional people I've had the pleasure of working with."
Our HR training courses, audits, and consulting services have a proven track record of improving morale, reducing turnover, and equipping organizations to grow and thrive.
We tailor our solutions to your budget, timeline, and objectives.
Call us for a free, no-obligation human resource consultation.
In your free HR consultation, we'll help you identify the root causes of your toughest HR problems, and then develop a customized training, consulting, or assessment plan to deliver real, lasting results—not just a band-aid fix.