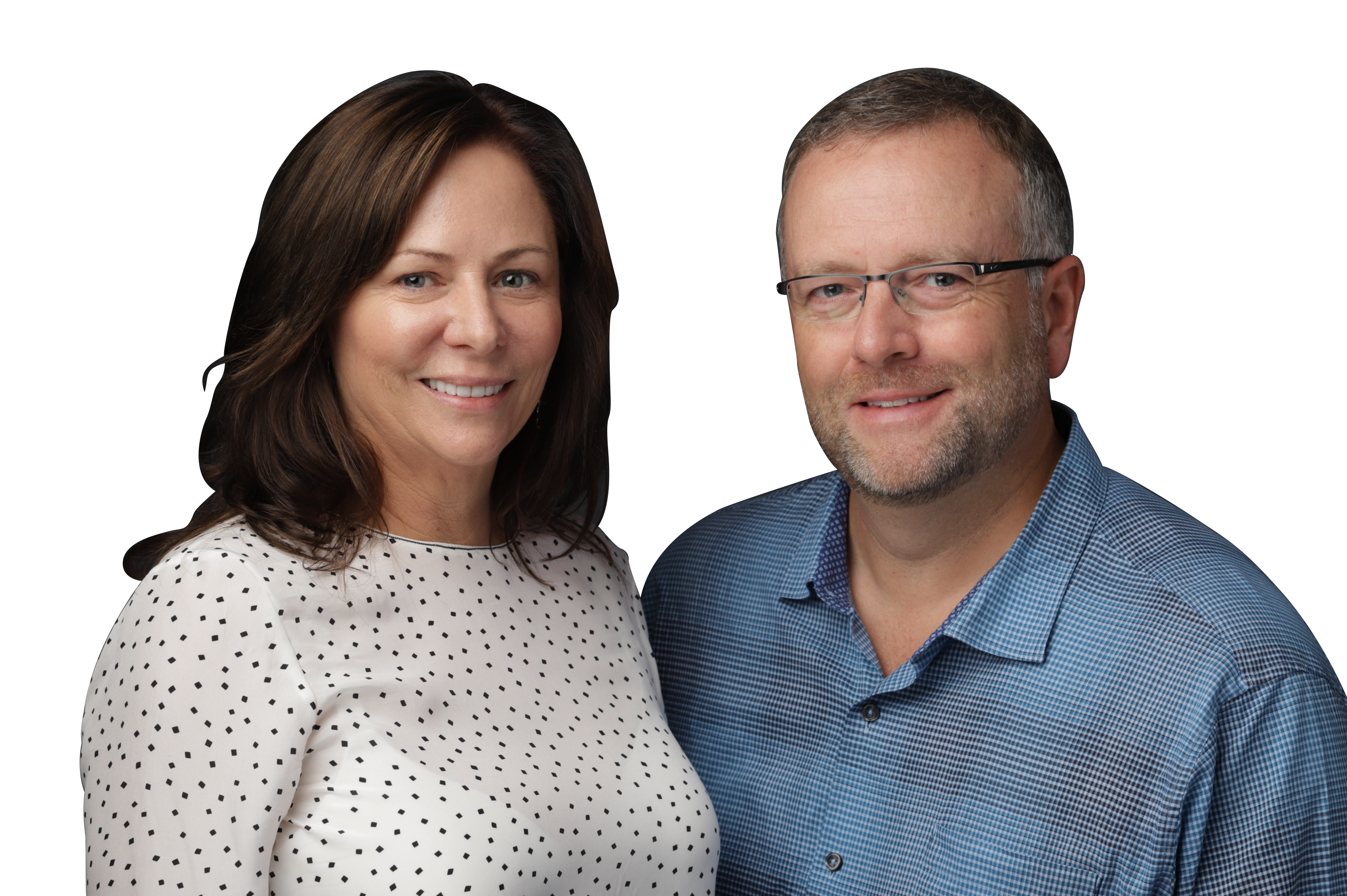 Derek and Kimberly Dozer
HR Trainers, Speakers, and Consultants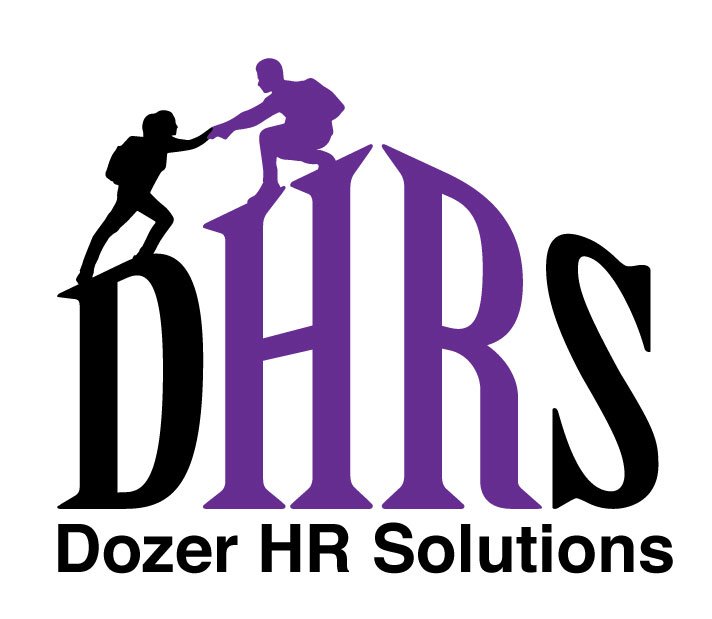 We're problem solvers.
With years of experience in human resources, we're the people you call when you need real solutions.
Our training, consulting, auditing, and recruitment services are built to achieve measurable results that directly impact your company's bottom line, such as:
improving the supervisory skills of your managers,

reducing employee turnover,

finding and placing highly qualified individuals in the right jobs,

improving morale,

cultivating a workplace culture that's inclusive, diverse, and tolerant,

and increasing productivity, efficiency, and safety.
We're eager to work with you to design and implement lasting solutions to the problems you face.
Get in touch for a free HR consultation.
Derek Dozer, SPHR-SCP, SHRM
Chief Human Resources Strategist, Dozer HR Solutions
Derek is a senior HR professional who has worked in HR over 25 years. He has extensive experience in the automotive, industrial, foundry, metals, food service, and government sectors.
He's been involved in heavy negotiations with America's largest unions, including USW and UAW negotiations in periods of economic difficulty.
Experience in:
Operations

Recruiting

Labor relations

Conflict resolution and mediation

Safety

Talent management

Organizational development (OD)

Teambuilding
Derek is a certified trainer for Myers-Briggs Type Indicator® (MBTI®), Herrmann Brain Dominance Instrument® (HBDI®), and Development Dimensions International (DDI.)
Education
Master of Business Administration (MBA), Business Administration and Management, Franklin University, 1997

Bachelor of Science (BS) in Human Resources and Business Management, Urbana University, 1993
Kimberly Dozer, MA
HR Solutions Analyst, Dozer HR Solutions
Kimberly is a certified trainer of Hogan Assessments with a BA in Applied Psychology and an MA in Gerontology from the University of Southern California. After working in quality control for the Shelly Company for 20 years, she moved to the non-profit sector. She worked as the Regional Coordinator for the Alpha-1 Foundation where she advocated for, educated, and supported patients. She also served on the Advisory Board for Envisage Wealth (formerly the Chaddock Group.)
At Dozer HR Solutions, she applies her expertise in human psychology and human development to help managers, supervisors, and employees create workplaces where everyone thrives. Business success depends on using talent effectively—employees perform their best when the right people are in jobs that make the best use of their natural talents.
Kimberly is an experienced trainer for:
Hogan Assessments

Communication skills, including intergenerational communication

Stress management and the physiology of stress

Caregiving and work/life balance

Patient advocacy

Self-evaluation and improvement plans

Harassment in the #MeToo era
Education
Master of Arts (MA) in Gerontology, University of Southern California, 2019

Bachelor of Science (BS) in Applied Psychology, Franklin University, 2015

Associate of Technical Study (ATS)


in Human Resources, Miami University, 2013
We tailor our solutions to your budget, timeline, and objectives.
Call us for a free, no-obligation human resource consultation.
In your free HR consultation, we'll help you identify the root causes of your toughest HR problems, and then develop a customized training, consulting, or assessment plan to deliver real, lasting results—not just a band-aid fix.