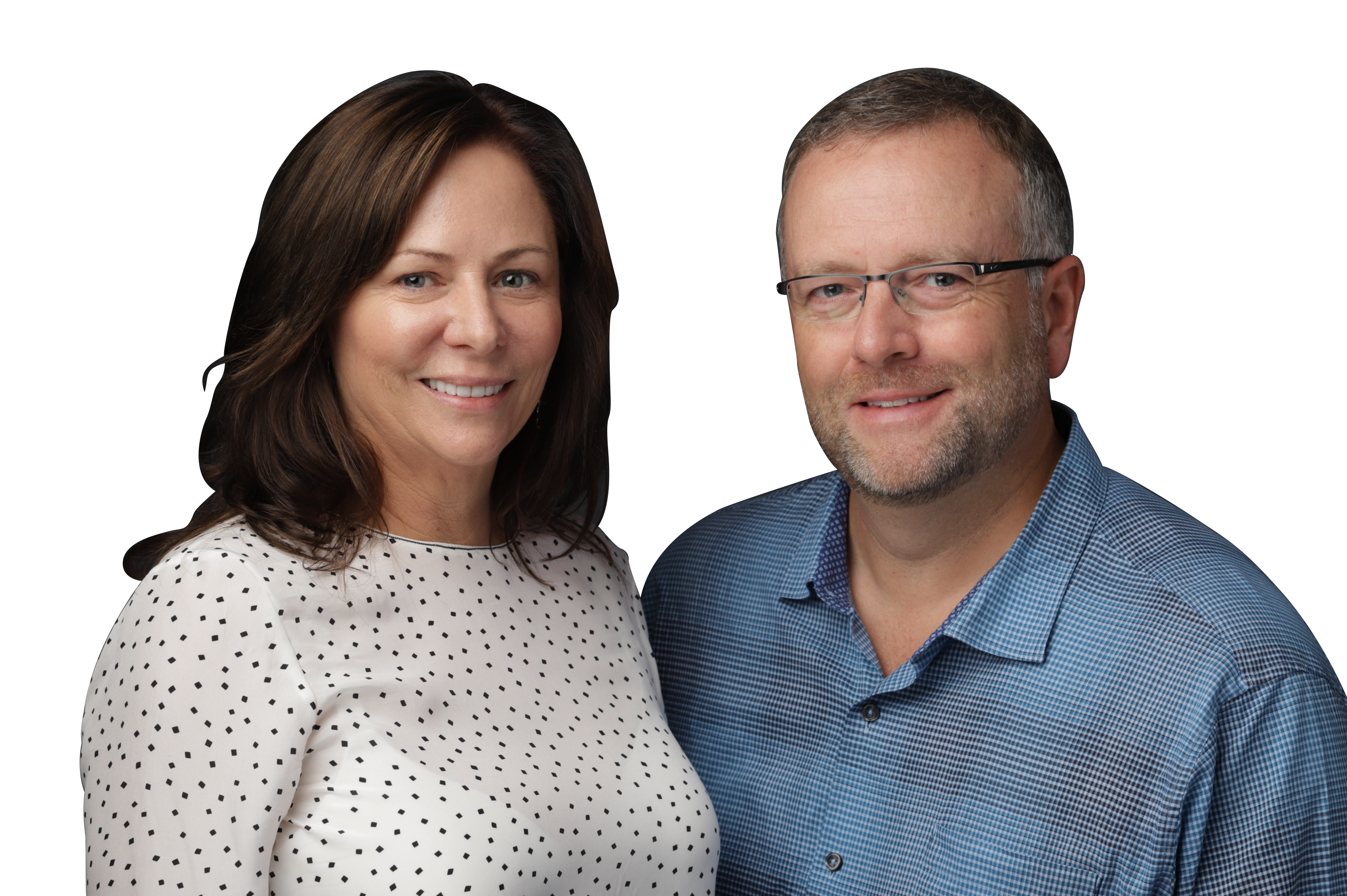 Derek and Kimberly Dozer
HR Trainers, Speakers, and Consultants
Human Resource Audits and Assessments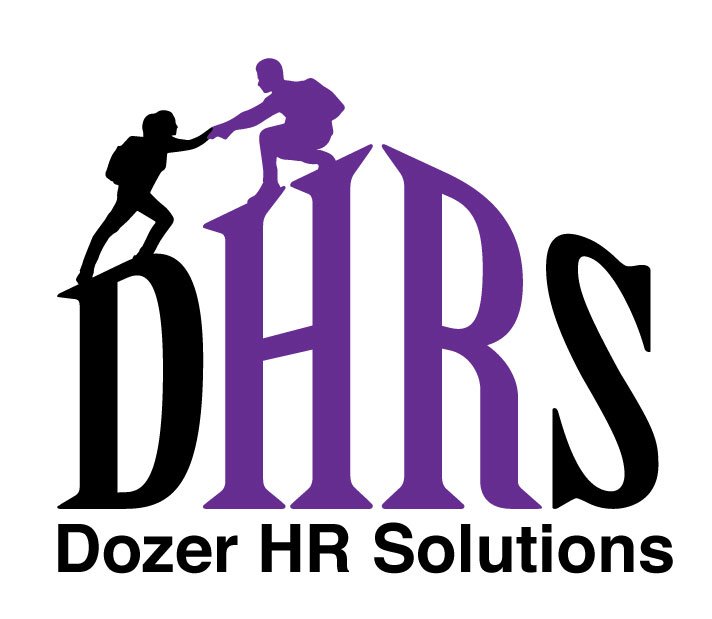 As a senior human resource professional, Derek is well positioned to help you identify what HR problems are holding your company back.
We can perform a wide range of audits and assessments to provide insight into how you can attract and retain talented employees, managers, and supervisors, and foster a workplace culture that's safe, supportive, and productive.
Our audits are more than just a checklist—we tailor them to each company's specific needs. We can review any data you provide, perform competitive research with other companies in your industry, and/or interview individuals with you and your organization to get a well-rounded, full picture of the strengths and weaknesses of the specific areas of your company under audit.
Each audit or assessment ends with a written report that provides concrete, actionable recommendations and a strategic roadmap for improvement.
Explore Audits and Assessments
Orientation and Employee On-Boarding Audits
A positive on-boarding experience for new hires can transform your company culture and greatly reduce turnover. In orientation or employee on-boarding audits, we review your existing orientation program to identify how you can improve these processes to maximize their effectiveness.
HR Department Audits
Derek has been in HR since 1994, including leading the HR function at America's largest steel foundry. We can apply this broad expertise in HR to assess the practices and personnel in your HR Department and identify strengths and weaknesses.
Process Audits
We can examine how closely departments, locations, or your company in general adhere to your policies and processes, from continuous improvement to safety.
Workplace Cultural Assessment
In workplace cultural assessments, our two-person male/female team will undertake on-site interviews with your managers and employees to produce an in-depth assessment of the health of your company culture and show you what you can do to improve it.
Diversity Assessment
As HR professionals, our view is that differences should be valued, not just tolerated. After reviewing your company policies and practices, we then interview your staff on-site to measure compliance. The result is an in-depth, highly informative assessment of the state of diversity and inclusion at the department, location, or company level.
Morale Assessment
We have on-site and online employee feedback systems available that provide the information you need to improve your employees' day-to-day experience working in your company. Achieve measurable results like higher employee job satisfaction and retention.
Turnover Assessment
If your company is experiencing high levels of turnover, it can be hard to determine why. An in-depth turnover assessment includes exit interviews and other data-gathering practices to pinpoint the causes. We follow this up with a report addressing why your employees are leaving, and advice on how employees can be persuaded to stay long term.
Management Assessment
Management assessments are one-on-one interviews and assessments of the managers in your organization to review their effectiveness and performance. This works to identify strengths and weaknesses in management styles on a group and individual level.
We tailor our solutions to your budget, timeline, and objectives.
Call us for a free, no-obligation human resource consultation.
In your free HR consultation, we'll help you identify the root causes of your toughest HR problems, and then develop a customized training, consulting, or assessment plan to deliver real, lasting results—not just a band-aid fix.