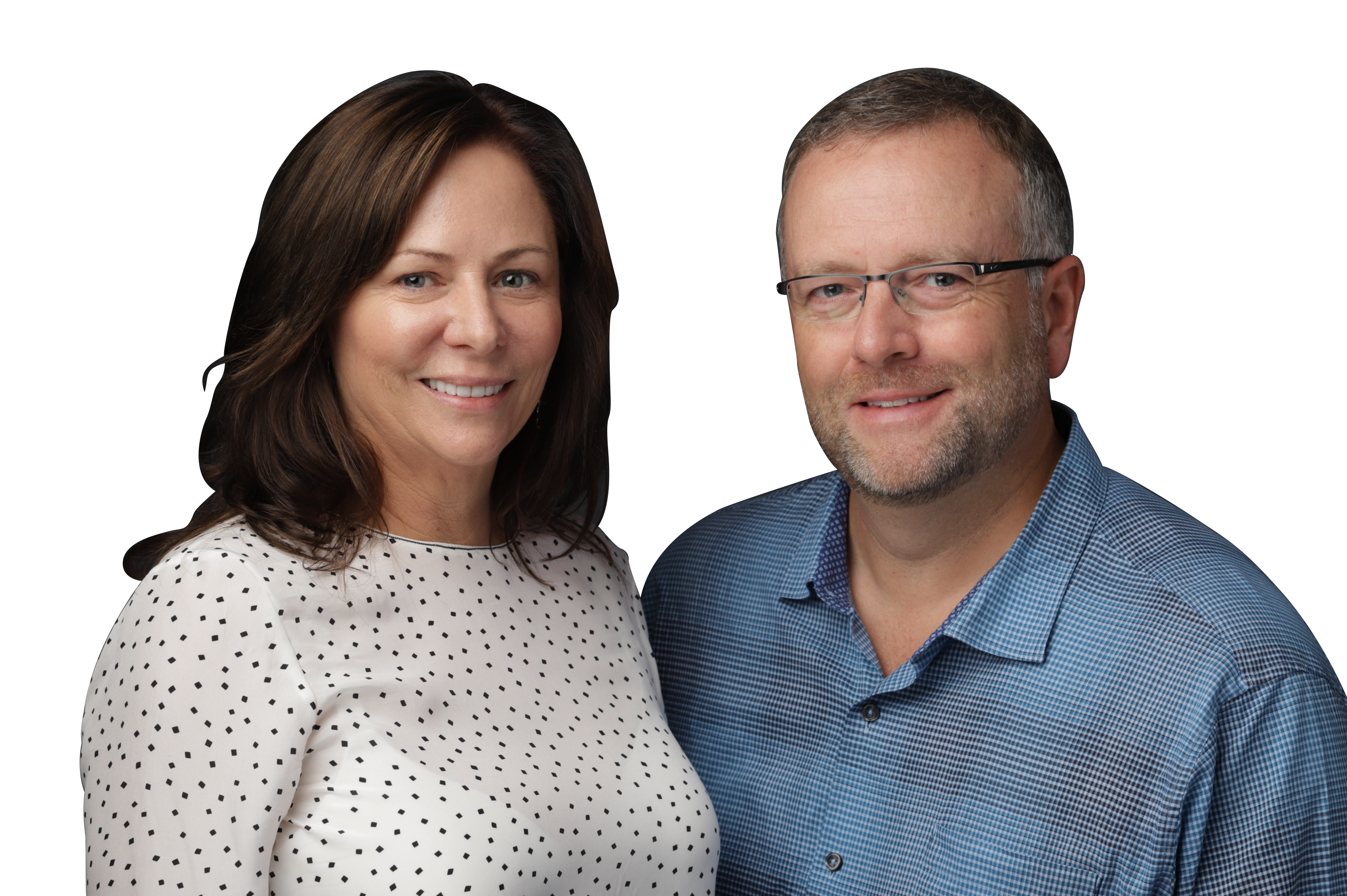 Derek and Kimberly Dozer
HR Trainers, Speakers, and Consultants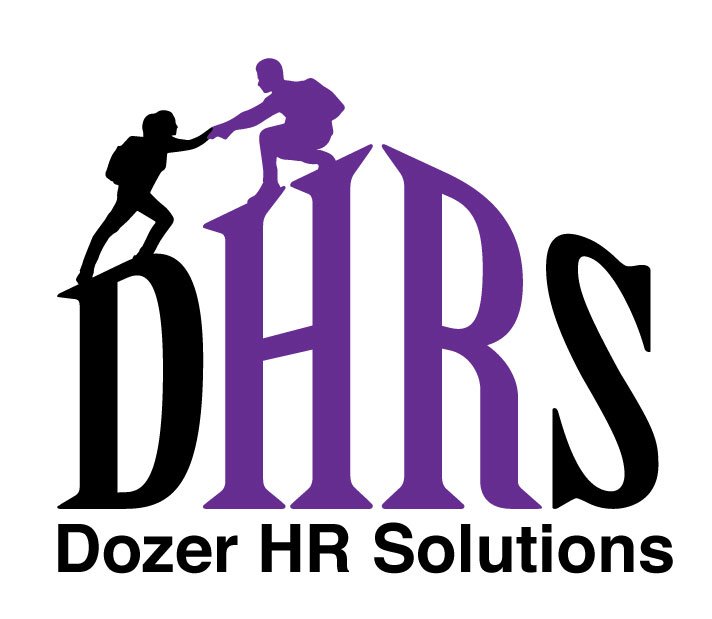 Our chief human resources strategist, Derek Dozer SPHR-SCP, has 25 years of experience assessing and solving precisely the types of HR challenges you face.
Our company offers a full range of human resources services on a consultation basis.
If you're a small organization and don't have the HR expertise you need in-house, we would be glad to work with you as a consultant to address short-term, urgent HR matters.
By virtue of us being an impartial third party, we are also ideally placed to investigate sensitive HR issues at your company.
Explore Human Resource Consulting Services
We can investigate the full range of HR problems that organizations face, such as sexual harassment, safety, and ethics complaints.
We can manage a full-service company legal and/or ethics hotline on your behalf, and, if you desire, perform confidential investigations on an as-needed basis.
Performing exit interviews with outgoing employees identifies precisely why employees leave your company, which gives you important insights on how you can best attract and retain top talent. We can either create an exit interview process for you to implement, or we can manage the process from start to finish and report back to you with the results.
The first impression you make on a new hire matters. We can develop and run employee on-boarding systems for your company. We can write your welcome packet, compile your employee handbook, facilitate company-specific training sessions, or even arrange and monitor mentorship programs.
We review employee handbooks to make sure they are complete, effective, and compliant. Great employee handbooks facilitate efficient employee on-boarding, drive accountability, and boost performance.
We provide mediation services (including labor relations mediation services) to work with all parties involved to develop mutually amicable solutions to workplace conflicts.
We facilitate group sessions to guide you and your organization in writing effective mission and vision statements. The result is focused statements that define and shape your organization and its trajectory for the long term.
Your company policies are living documents, and they need to be reviewed from time to time to ensure they continue be a relevant guide to how your business operates. We consult with companies to review their existing company policies, and can also draft new policies to address specific performance, HR, or safety issues, as well as legal concerns or regulatory changes.
Working with outside HR consultants can be especially valuable when your company needs to let employees go. We provide professional full-service termination services for individuals and groups.
I had the pleasure of working with Derek at Columbus Castings. As a generalist I could always go to Derek if I had any questions regarding policy, procedures, and just general advice. He is a tremendous HR leader, and can communicate to associates at all levels. You can see that he really does have a passion for manufacturing, and I would recommend him for any HR leadership role.
Derek is an exceptional leader in his position at MPW. I had the pleasure of working with him in our HR Department as my manager. His approach was one that put personal trust in each of his leaders. He has the unique ability to approach a situation from both the company and employee perspectives, which is a difficult balance in Human Resources. He was always available for any issues I needed guidance with and did so with an easy nature. Because of that, I felt encouraged and respected in my role.
Derek's greatest asset was encouraging teamwork amongst our group. He was influential in bringing the group together as much as possible to better our department and to be more comfortable in networking together. His sense of humor and straight-forward sensibility made him very easy to work with. I looked at Derek as more of a mentor in my role. He was always willing to share any knowledge he had in previous experiences. It was a pleasure working with Derek and I recommend him highly.
HIDDEN
Your content goes here. Edit or remove this text inline or in the module Content settings. You can also style every aspect of this content in the module Design settings and even apply custom CSS to this text in the module Advanced settings.
Can you work for us in a temporary HR role?
We consult on a variety of topics ranging from audits to recruiting. Derek would, depending on location and timing, consider taking on a temporary HR role if that's what your company needs.
Can you handle terminations for long-term or executive-level employees?
Yes, we handle terminations on any level.
We tailor our solutions to your budget, timeline, and objectives.
Call us for a free, no-obligation human resource consultation.
In your free HR consultation, we'll help you identify the root causes of your toughest HR problems, and then develop a customized training, consulting, or assessment plan to deliver real, lasting results—not just a band-aid fix.