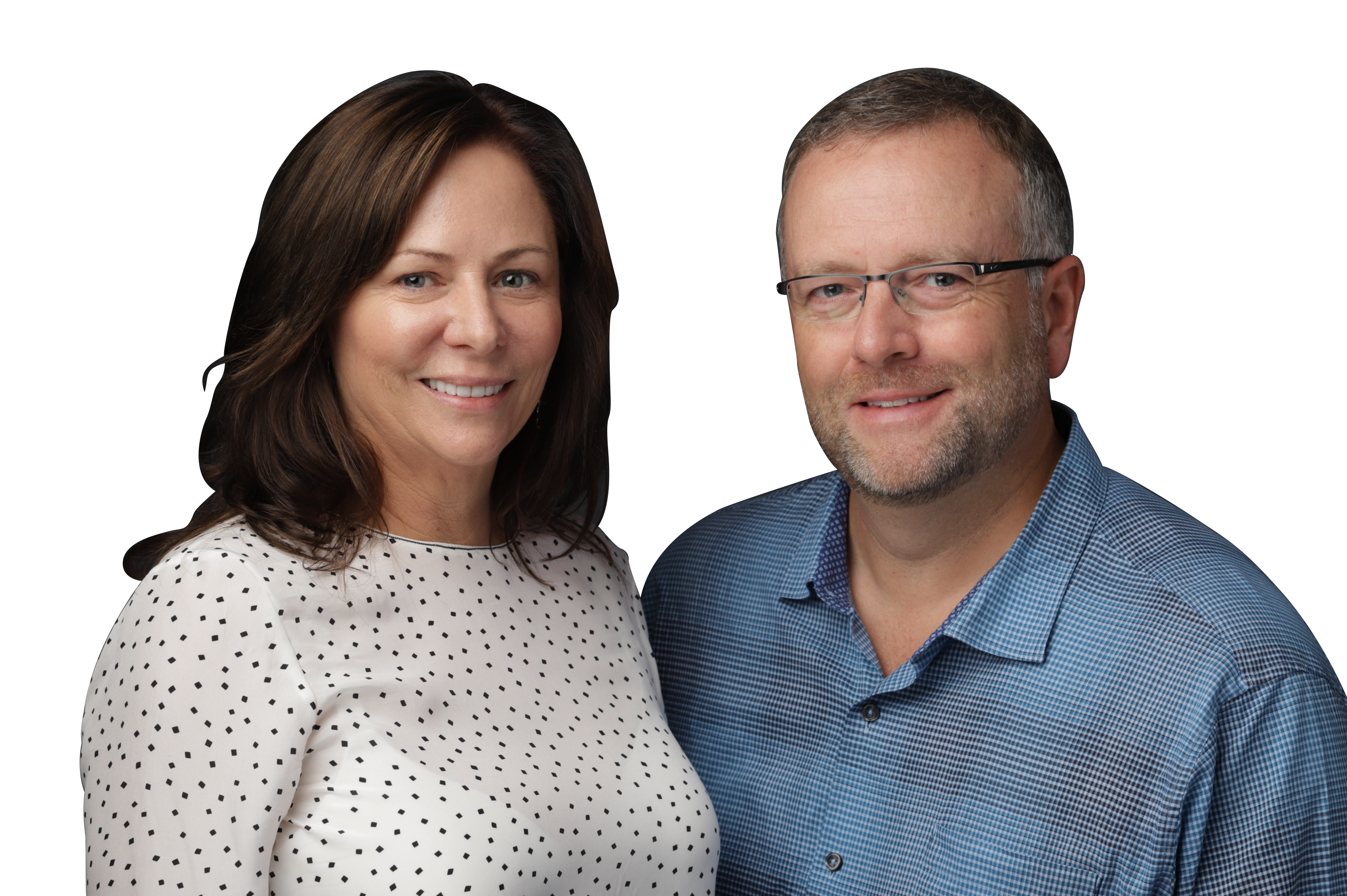 Derek and Kimberly Dozer
HR Trainers, Speakers, and Consultants
We develop and deliver strategic solutions to your organization's human resources problems.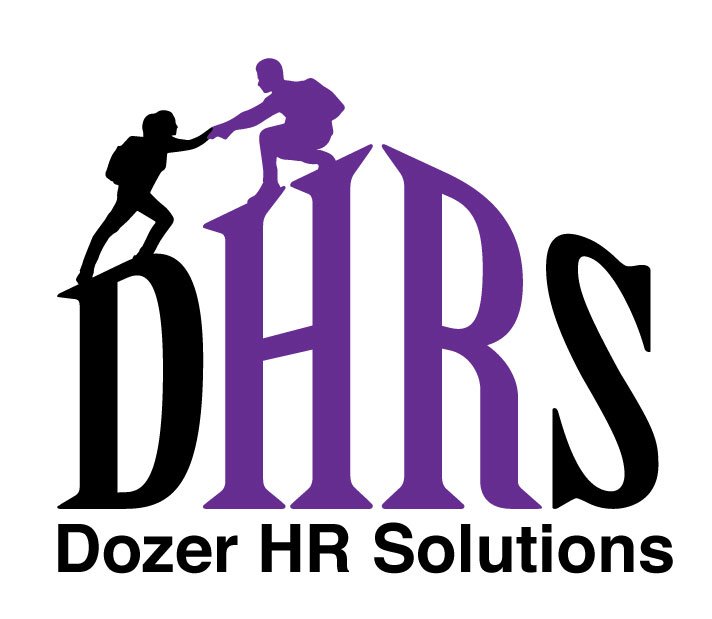 Derek provided our organization with excellent training and for a great value. He is an experienced facilitator and helpful in getting people to work together. Derek has extensive knowledge of the subject matter and is able to get all levels of employees to achieve the final outcome our organization was looking for
Derek presented for me at a Human Resources seminar. He was knowledgeable and energetic. Derek provided information pre and post-conference and proved to be a dynamic speaker. He demonstrated command of the information and shared it in a way that made me want to go back to the office and reorganize my data even though it was a Friday afternoon!
I've had the pleasure of working with Derek on several customized training programs. Derek demonstrates a high level of professionalism in everything he does. He has an outstanding understanding of his company's needs along with a strong commitment to Clow Water Systems employees.
Derek is without a doubt one of the most prepared and professional people I've had the pleasure of working with. He is an excellent speaker and finds ways to ensure others have understanding on what he is talking about. He is knowledgeable and has a willingness to share this with others. He strives to be the best he can be and works to make others find skills and abilities they didn't know they had.
With this being said, Derek is more than a prior co-worker, I am proud to know he is my friend. I would recommend Derek for any opportunity. He will exceed your expectations!
I had the pleasure of working with Derek at Columbus Castings. As a generalist I could always go to Derek if I had any questions regarding policy, procedures, and just general advice. He is a tremendous HR leader, and can communicate to associates at all levels. You can see that he really does have a passion for manufacturing, and I would recommend him for any HR leadership role.
Derek is an exceptional leader in his position at MPW. I had the pleasure of working with him in our HR Department as my manager. His approach was one that put personal trust in each of his leaders. He has the unique ability to approach a situation from both the company and employee perspectives, which is a difficult balance in Human Resources. He was always available for any issues I needed guidance with and did so with an easy nature. Because of that, I felt encouraged and respected in my role.
Derek's greatest asset was encouraging teamwork amongst our group. He was influential in bringing the group together as much as possible to better our department and to be more comfortable in networking together. His sense of humor and straight-forward sensibility made him very easy to work with. I looked at Derek as more of a mentor in my role. He was always willing to share any knowledge he had in previous experiences. It was a pleasure working with Derek and I recommend him highly.
Derek is an excellent speaker with tons of knowledge. He comes very prepared and knows his topics inside and out. He provides great information and follow-up if needed. I would highly recommend Derek to speak on a variety of HR topics. He will train to his audience's level, not too high and not too low.
We tailor our solutions to your budget, timeline, and objectives.
Call us for a free, no-obligation human resources consultation.
In your free HR consultation, we'll help you identify the root causes of your toughest HR problems, and then develop a customized training, consulting, or assessment plan to deliver real, lasting results—not just a band-aid fix.