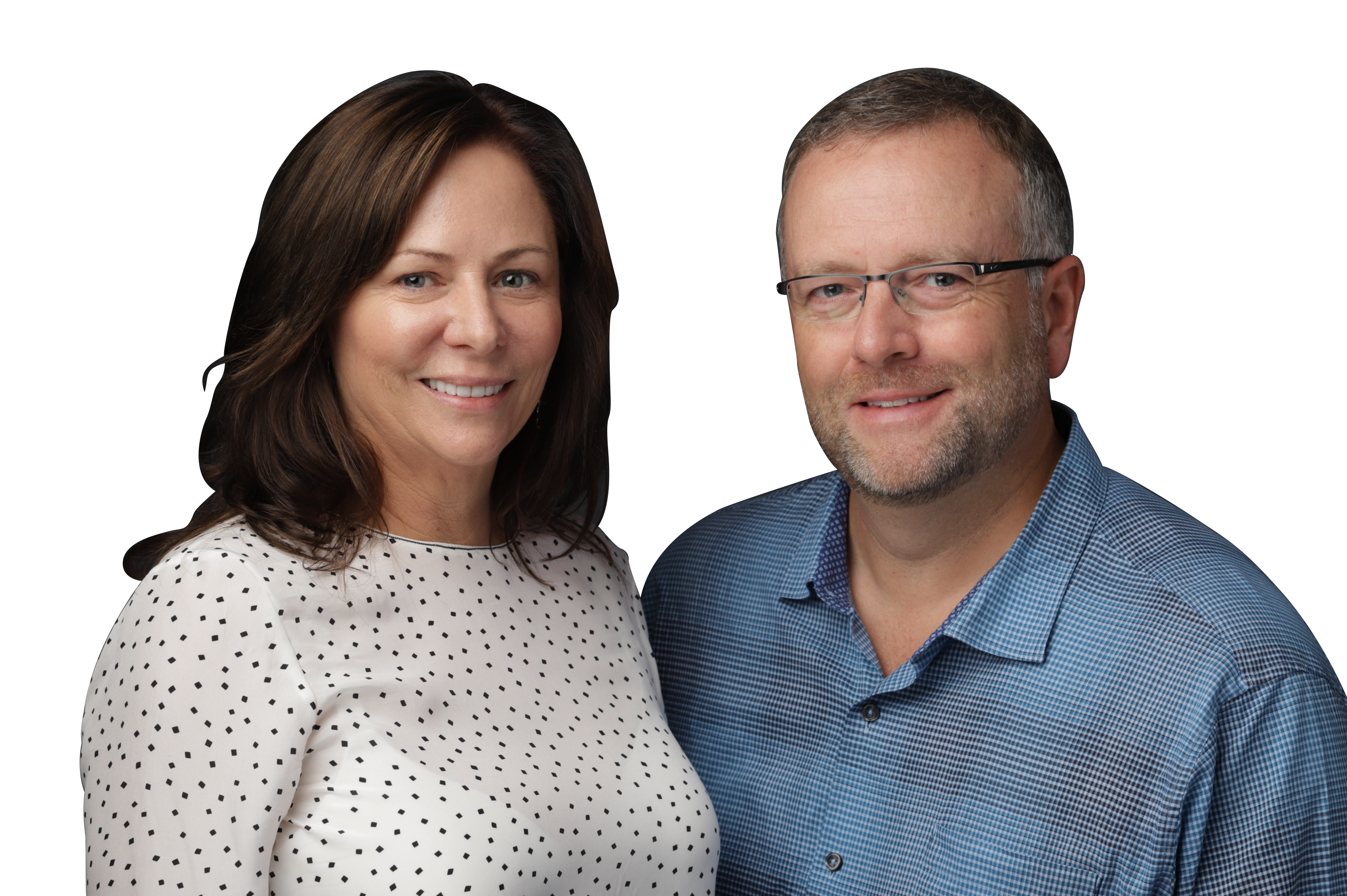 Derek and Kimberly Dozer
HR Trainers, Speakers, and Consultants
Labor Relations Consulting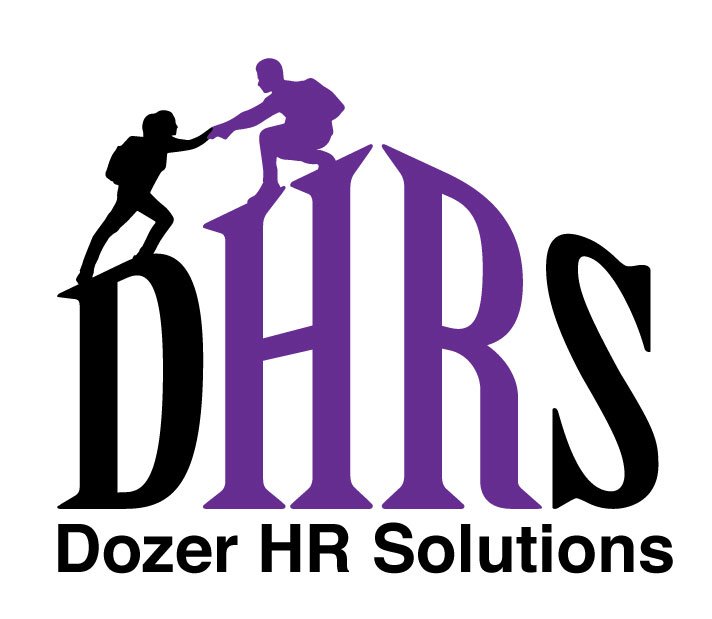 Derek has years of experience navigating labor relations, including heavy contract negotiation experience in difficult economic situations with the largest unions in North America, including the USW (United Steelworkers) and UAW (United Auto Workers).
We have solutions for companies in all stages of union and labor processes, including negotiations, contract reviews, and union avoidance efforts.
Explore Labor Relations Consulting Services
We can help you navigate labor negotiations with your union and management and can be involved in any role where you need our HR and labor experience and expertise, including help with contract language and financials.
Before negotiations begin, we can work with you to map an effective strategy for negotiating a labor contract that meets your goals.
Once negotiations are underway or complete, we can review your draft or final contracts.
We have experience helping business managers and owners avoid unionization efforts.
Healthy, productive relationships between management and your employees are essential to your organization's long-term success. We can perform a labor relations audit which assesses the strengths and weaknesses in the labor relations sphere at your organization.
HIDDEN
Your content goes here. Edit or remove this text inline or in the module Content settings. You can also style every aspect of this content in the module Design settings and even apply custom CSS to this text in the module Advanced settings.
How much experience do you have working in union environments?
We have been working in union environments for 15 years. The bulk of our experience has been with USW (United Steelworkers) and UAW (United Auto Workers). This has included experience handling everything from arbitration to contract negotiations.
Can you help us with a union avoidance effort?
Sure, we have experience handling union avoidance efforts. We can coach and counsel your management staff, and even handle communication with your employees.
We tailor our solutions to your budget, timeline, and objectives.
Call us for a free, no-obligation human resource consultation.
In your free HR consultation, we'll help you identify the root causes of your toughest HR problems, and then develop a customized training, consulting, or assessment plan to deliver real, lasting results—not just a band-aid fix.