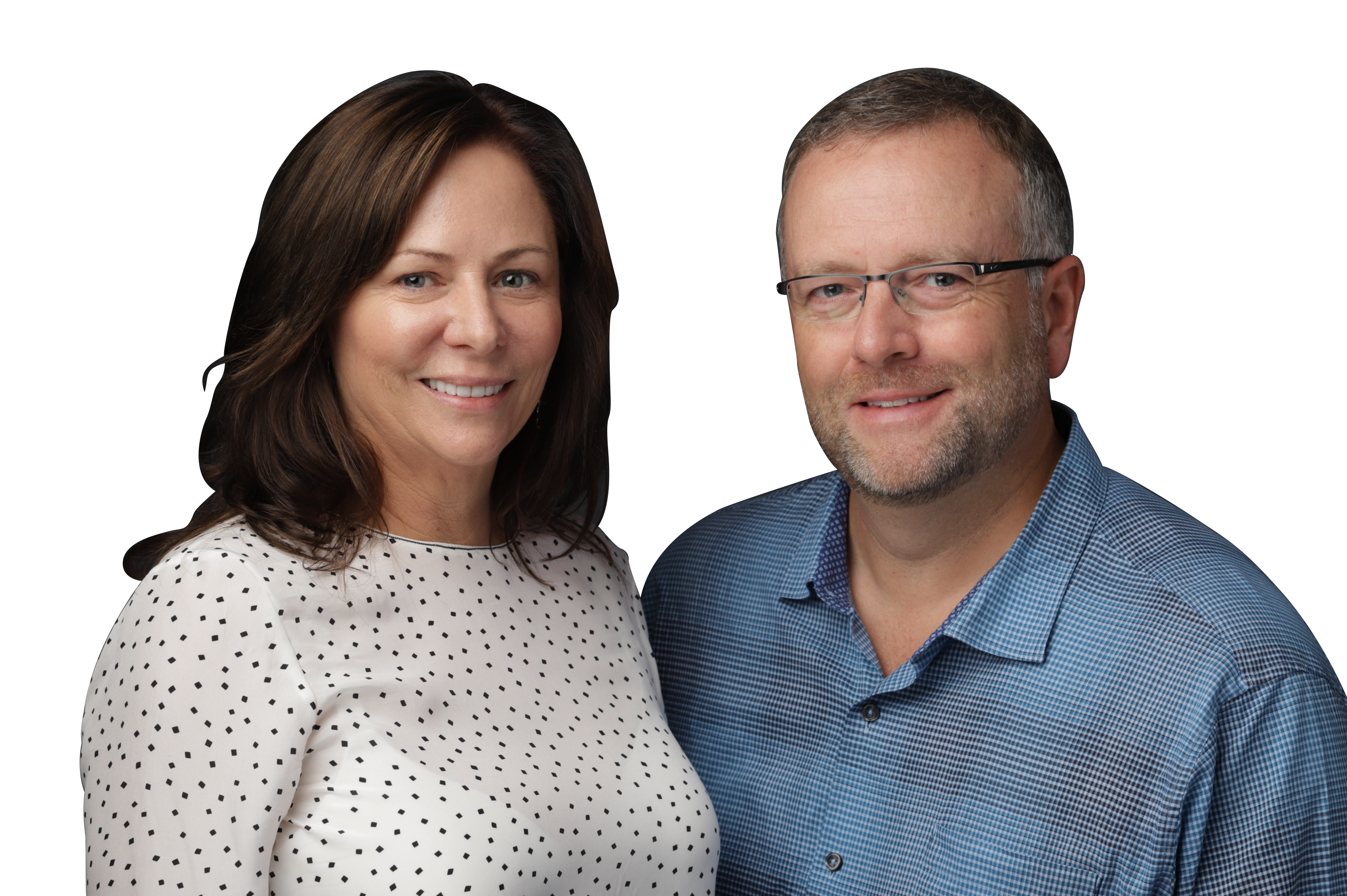 Derek and Kimberly Dozer
HR Trainers, Speakers, and Consultants
Dynamic, Engaging HR Presentations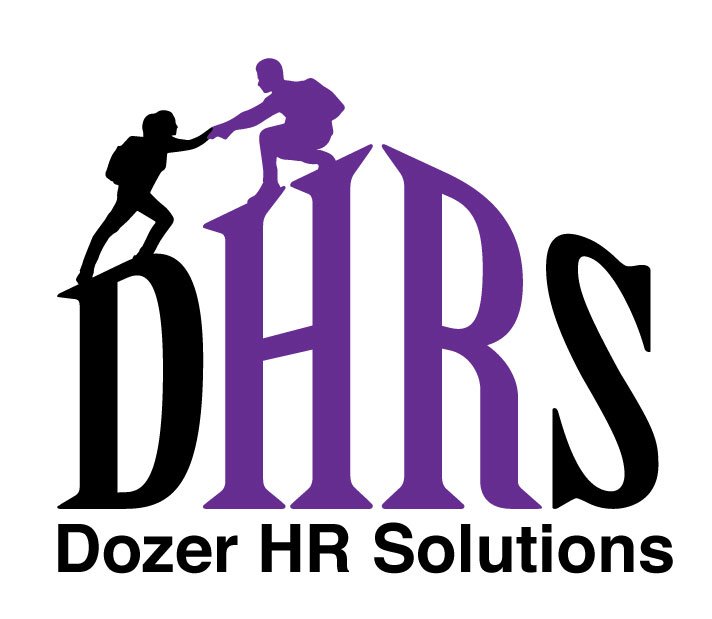 Derek and Kimberly Dozer are dynamic, experienced public speakers skilled in keeping audiences' attention.
If you're planning a company retreat, industry conference, or professional development event, we are available to present on a variety of HR topics.
Accountability in the Workplace

Caregiving and Work/Life Balance

Conflict Resolution Strategies

Who is Your Customer? Stellar Customer Service Skills throughout Your Organization

Beyond Stereotypes: Effective Communication for Intergenerational Workplaces

Handling Stress at Work

How Human Resources Can Create an Environment of Trust

Labor Relations Outlook—Your Relationship with Your Workforce Matters

Performance Management

Supervising in Manufacturing: Performance and People

Reducing Turnover—Creating a Supportive Work Environment that Puts Humans First

Thriving in Manufacturing Human Resources—Performance Matters
SHRM Conference Speaking Experience
2016 & 2010 SHRM Annual Conference

2010 & 2007 SHRM Staffing Management Conference
Derek is an excellent speaker with tons of knowledge. He comes very prepared and knows his topics inside and out. He provides great information and follow-up if needed. I would highly recommend Derek to speak on a variety of HR topics. He will train to his audience's level, not too high and not too low.
We tailor our solutions to your budget, timeline, and objectives.
Call us for a free, no-obligation human resource consultation.
In your free HR consultation, we'll help you identify the root causes of your toughest HR problems, and then develop a customized training, consulting, or assessment plan to deliver real, lasting results—not just a band-aid fix.