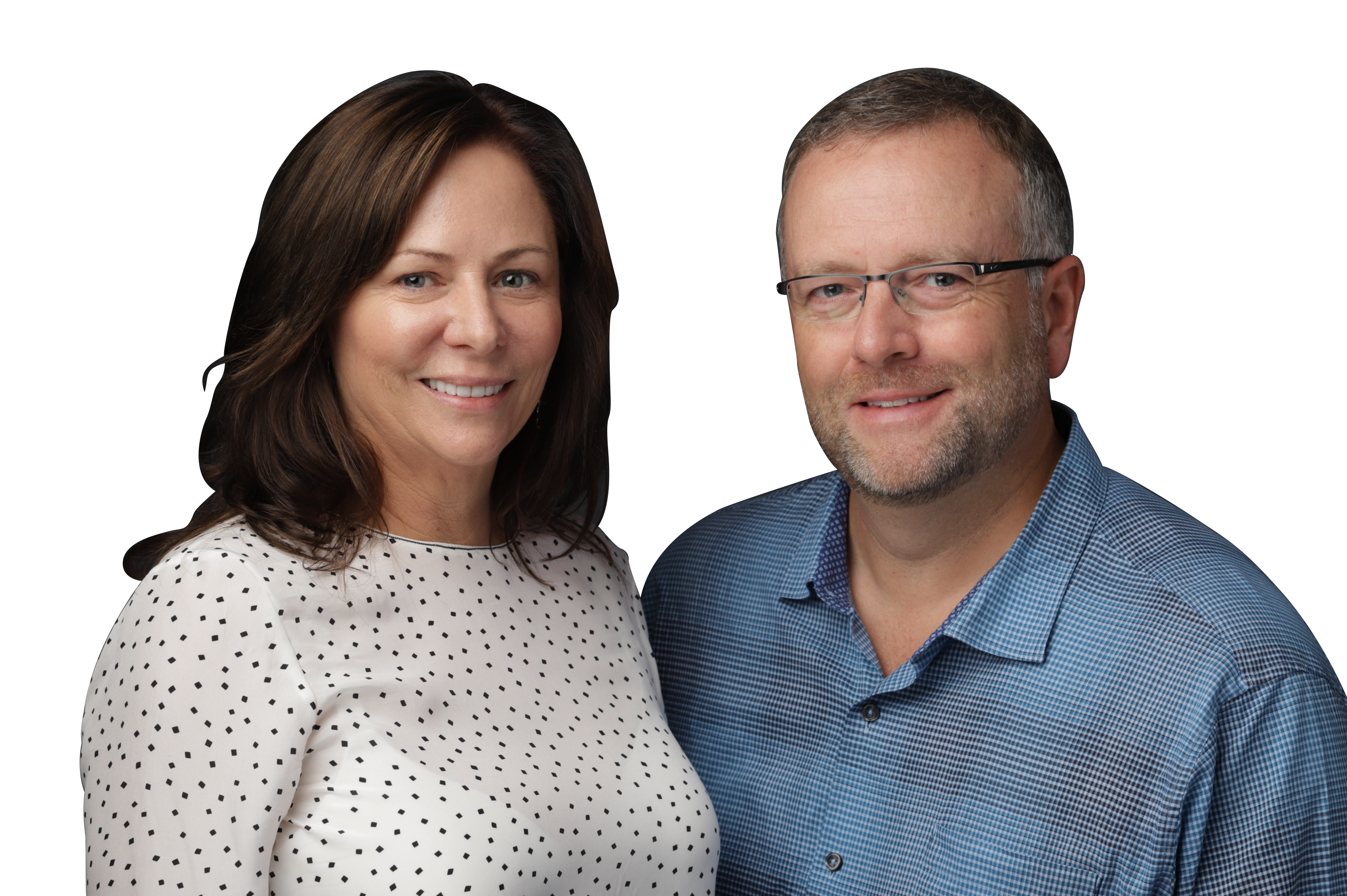 Derek and Kimberly Dozer
HR Trainers, Speakers, and Consultants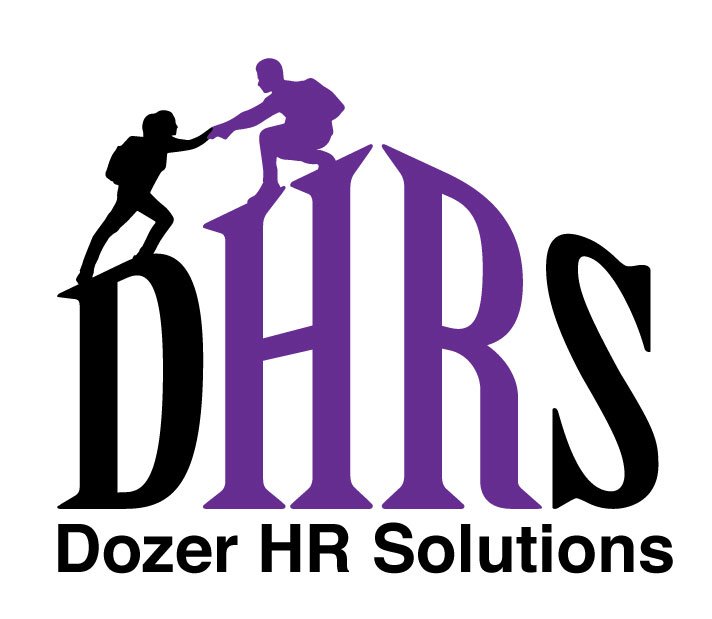 We tailor our solutions to your budget, timeline, and objectives.
Call us for a free, no-obligation human resource consultation.
In your free HR consultation, we'll help you identify the root causes of your toughest HR problems, and then develop a customized training, consulting, or assessment plan to deliver real, lasting results—not just a band-aid fix.